If you want to know how the civil rights movement and the peace movement affected the writing of American history, and indeed the history of the profession itself, Zinn's collection is still the best thing to read.
Past in the Making - Historians Facing Politics of History - Central European University Press
Green, University of Massachusetts at Boston "At least for appearance's sake traditional historians have worn that balanced judgment they can 'no more discard than their pants' [p. Lodging a sharp critique of these erect professionals with humor and grace, Zinn shows that they clothe themselves in this spurious neutrality and in comparable bamboozlements-- disinterested scholarship, objective study, dispassionate learning, among them [p.
The Mooncalfe.
Der Bilderkrieg zwischen den USA und einer radikal-islamischen Internationalen (German Edition).
Unter der Erde: Tiere in Feld und Wald (German Edition)?
Table of Contents.
Girls in Chains.
Politics Out of History;
A powerful debamboozler, The Politics of History is a no less powerful call to us all to remember 'forgotten visions, lost utopias, unfulfilled dreams' [pp. The issues Zinn deals with are as relevant today as when the book was first published.
Politics Out of History | Princeton University Press.
Navigation menu.
The Greatest Fear.
Songs and Other Verse (TREDITION CLASSICS).
Young , New York University. Howard Zinn was professor emeritus of political science at Boston University. University of Illinois Press. Login options Log in. Username Password Forgot password?
Shibboleth OpenAthens. Restore content access Restore content access for purchases made as guest. Article Purchase - Online Checkout. Issue Purchase - Online Checkout.
Czech Republic: From the Politics of History to Memory as Political Language
People also read Article. Published online: 5 Aug Eben Kirksey et al.
Oxford Development Studies Volume 30, - Issue 2. Published online: 19 Aug Helen Leslie et al. The Pacific Review Volume 31, - Issue 1.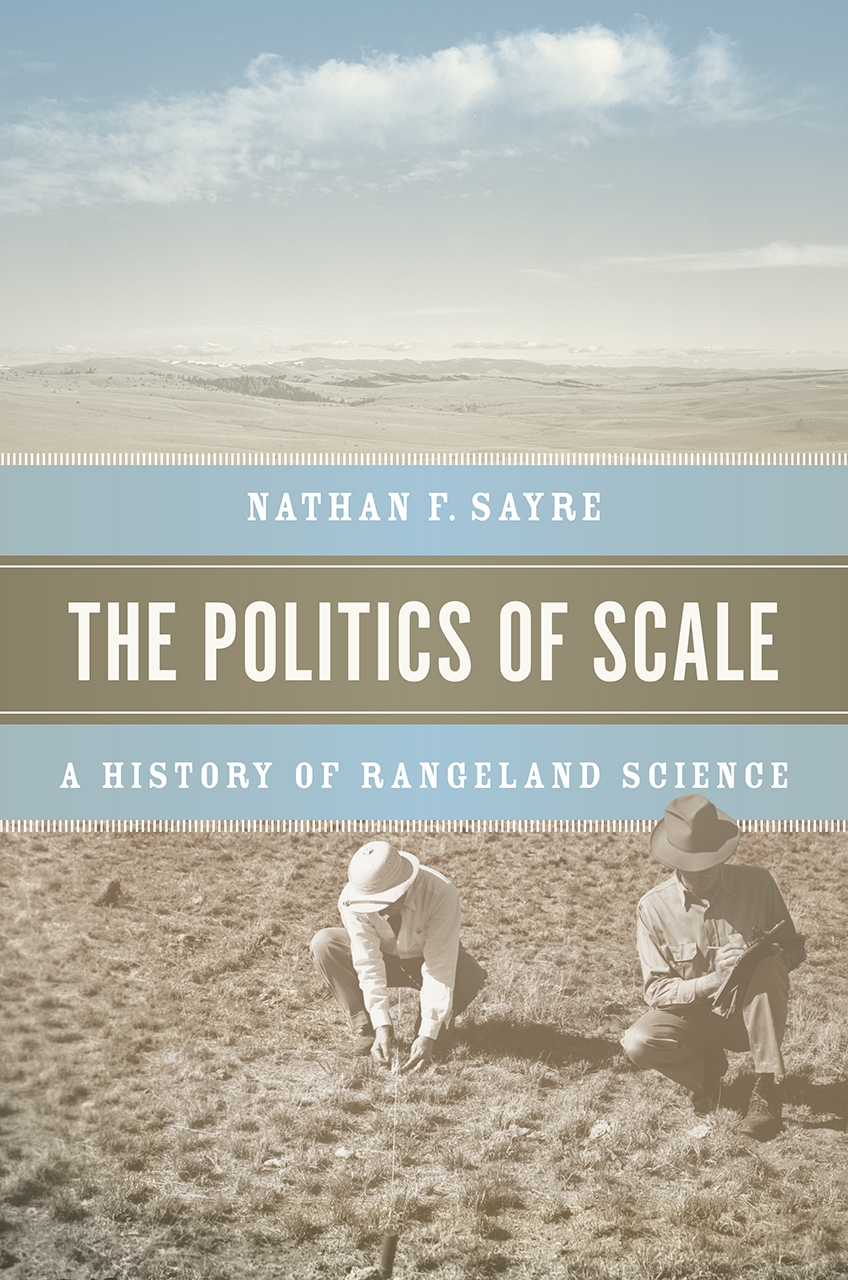 Published online: 30 Mar Published online: 7 Mar Catherine Scott et al.